As an Amazon Associate I earn from qualifying purchases.
Whether you're looking for giant coconuts or giant tortoises,lush rainforests or cool highlands, wildlife or glowing coral reefs and crossroads cuisine, there is an island in East Africa to suit your taste and budget.
The East coast of Africa is blessed with stunning islands and warm Indian Ocean waters.
Some are sovereign nations, others are unknown secret destinies harboring fantastic natural and cultural treasures.
The palm-lined beaches and luxury resorts are only one aspect of the marvels East Africa island getaways in on the Indian Ocean can offer. There is much more than glossy travel brochures put out. The diverse island explorers and spice merchants have shaped the essence. Africa's ocean-themed adventures have loads to offer travelers.
[amazon_link asins='1742207812,8831720716′ template='ProductCarousel' store='exploremoth07-20′ marketplace='US' link_id='d5fad8e9-e14c-11e7-b257-3900aefa943d']
The 'Melting Pot' of  East Africa Islands
The complicated history of the culturally rich islands of East Africa comes from the strategic bases that they were for over 1000 years.
They served as trade routes between Europe, Arabian Peninsula, and the Indian subcontinent.
[amazon_link asins='1933202467,1742207812′ template='ProductCarousel' store='exploremoth07-20′ marketplace='US' link_id='f148226f-e14c-11e7-a118-774e19e748fe']
Omani traders and Portuguese sailors, merchants and colonials…. , all gravitated to farm sugar cane and spices, trading gold, ivory, and slaves.
This is evident in the 15th century Swahili Lamu ruins, the Shirazi heritage of Zanzibar and historical plantation homes. We see it in Creole cuisine in Mauritius.
The oldest settlement in Kenya is Lamu and shares much with Stonetown in Zanzibar.The muli stories of townhouses with balconies shading the narrow lanes filled with soul-inspired vendors selling delicacies, arts, and crafts in silver and wood.
[amazon_link asins='0847832767,1558761071′ template='ProductCarousel' store='exploremoth07-20′ marketplace='US' link_id='17e515da-e14d-11e7-a0a8-059440a5307a']
1. Zanzibar
Tanzania has many adventurous crusades,from beaches, ruins, wildlif,the Mt Kilimanjaro summit and the island of Zanzibar
The age-old living traditions in Zanzibar are a soul rewarding experience.
Families in Zanzibar gather to snack and promenade in Forodhani Gardens during celebrations and special festive day.
[amazon_link asins='B06XJRGP1D' template='ProductCarousel' store='exploremoth07-20′ marketplace='US' link_id='53fd8513-e156-11e7-ac4b-b9ec7155918c']
Island Beach bumming and Diving Ventures
Budget-friendly diving on Zanzibar and Pemba offer rewarding dives. Accommodation is suited to budget travelers as well. Good quality in abundance is what you get in Nungwi, Kendwa,  Jambiani, and Paje. Public transport is easy to reach, along streets with delicious, plentiful food.
[amazon_link asins='0486471217,1841624586′ template='ProductCarousel' store='exploremoth07-20′ marketplace='US' link_id='4cc883e1-e14d-11e7-8485-3d5d3a77cd3b']
2. Comoros
Between Madagascar and Mozambique, the Comoros Archipelago has four islands in total. The three main ones that gained independence in 1975 are Grand Canmore, Anjouan, and Mohéli. The fourth one, Mayotte, is still under French rule.
Comoros Islands, a population descended from Malay, African and Arab immigrants.
The culture of Comoros is shaped by Portuguese explorers, Arab traders from Persia and Portugal as well as the French colonizers in the19th century.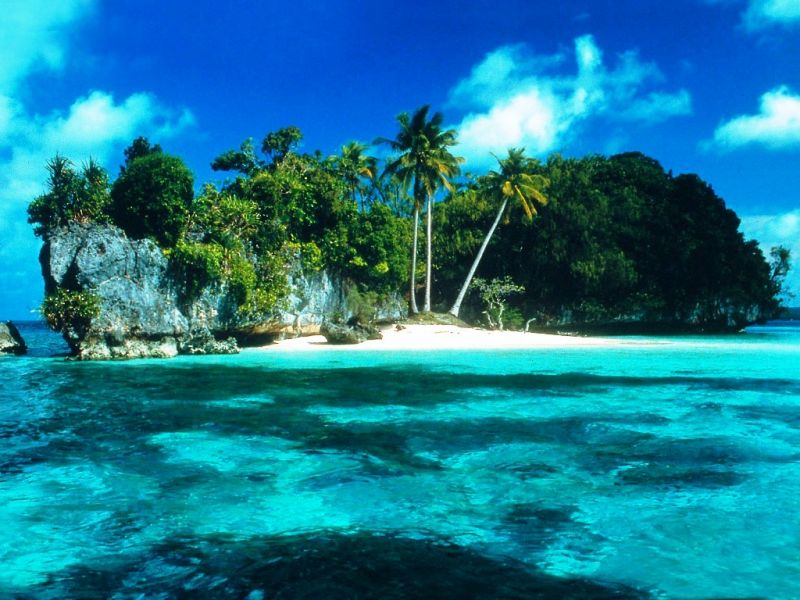 An active East Africa volcano is located at the Grande Comore.It erupted in the year 2005 creating a desert landscape offset by turquoise seas and white beaches.
Mohéli island is a major turtle nesting site in East Africa, where you are guaranteed to view turtles.
To escape crowds an experience life at a slow pace plan a getaway to Comoros islands. There are pristine beaches, lush rainforests and beautiful reefs with a fascinating blend of Swahili and Arab culture.
3.Mauritius
The Mauritius archipelago comprises of
Mauritius
Rodrigues
Agaléga
St. Brandon.
Two other territories, Tromelin Island and the Chagos Archipelago  are claimed by Mauritius but disputes by Uk and France(1)
Mauritius, a world-class destination combines influences from Africa and Europe. It is famous for beach resorts with amazing coastal shores.
Scuba diving and deep-sea fishing are popular activities. The  forests on the island  provide habitat for the  endemic bird, plant and mammal species
With sophisticated cuisine, nightlife and fishing villages, Mauritius caters for every taste.
4.Seychelles
Seychelles is made up of 115 paradise islands it has a small population, is uncrowded.
The idyllic beaches, aquamarine waters offering excellent snorkeling and diving are tourist drawcards.
Rare wildlife range from pelagic seabirds to giant tortoises. The cuisine in Seychelles has a taste from Africa,  a tinge of Asian sensation topped with European settler influences.
The luxury resorts in Seychelles, make it famous for couples on honeymoon.
5. Madagascar
Madagascar located off the Mozambique coast is the fourth largest island in the world.  Boasting unique, fauna and flora, 90 % of the wildlife in Madagascar will not be found anywhere else.
The most famous are Lemurs.
The lush rainforests, giant baobabs, limestone karsts and isolated islets are a calling for visitors. Activities range from scuba diving to deep-sea fishing and hiking to whale-watching.
Welcome to the biodiversity hotspot of Madagascar, an eco-tourism destination of note for all discerning explorers of world wonders. Dramatic peaks, primordial forests, stony deserts and extinct volcanoes.
[amazon_link asins='1841624411,B000AR9Z8Q' template='ProductCarousel' store='exploremoth07-20′ marketplace='US' link_id='56f1a679-e150-11e7-842d-9356d79afc1c']
Welcome #ExploremotherlandAfrica
Amazon and the Amazon logo are trademarks of Amazon.com, Inc, or its affiliates.